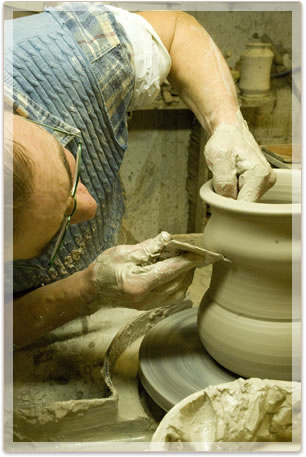 ---
Classic, antique or design:
these are aspects of an art that consists essentially in skill, a thirst for knowledge and genuine passions: an art that is constantly evolving, a compositional play on colour that relies on the association between the past and present, sensations and emotions that make for the uniqueness of a style. Expressed in the medium of ceramics, every shape gives a personal touch to any interior which acts as an ideal setting for tasteful decoration in a classic mood.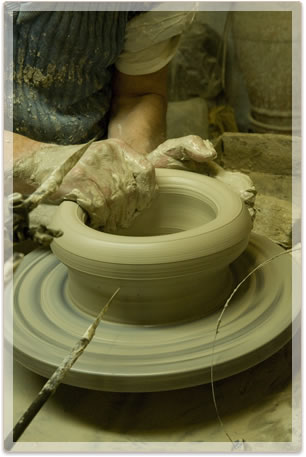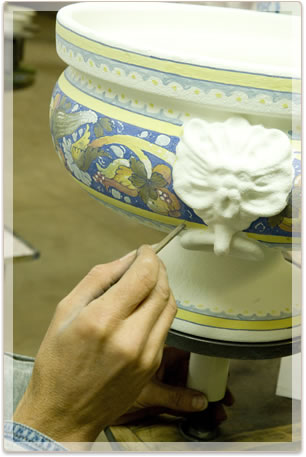 A vision of another age, shapes and designs faithfully and masterfully reproduced. Decorative pieces that we would all like to discover in some antique shop or market or cherish as precious heirlooms. A decided passion for a style that blends the present with memories of the past. A delicate, perfect, yet never pretentious decorative item reflecting beauty of form, of thought and of nature.
Ceramics as a great evoker of places, of time and of feeling.